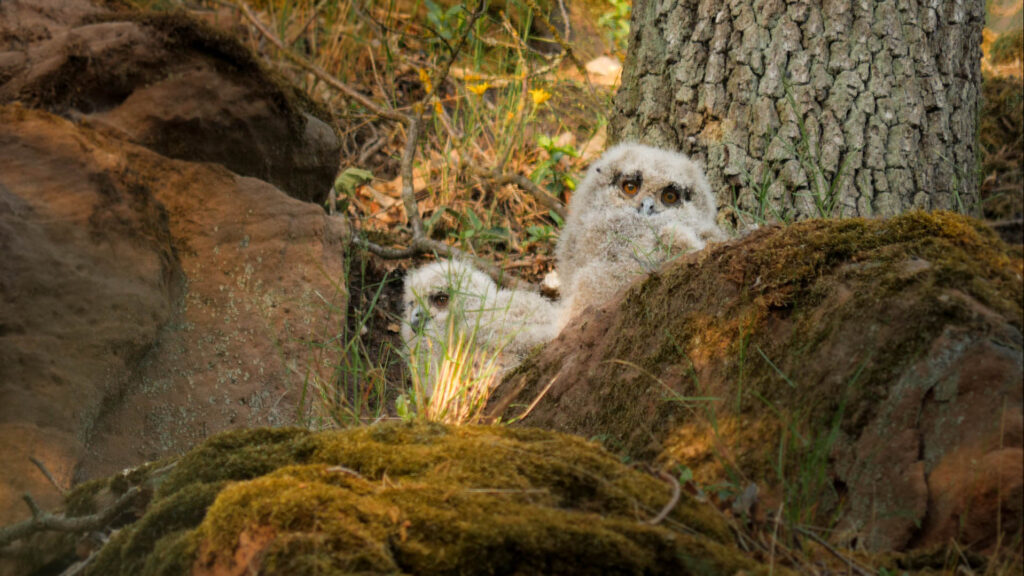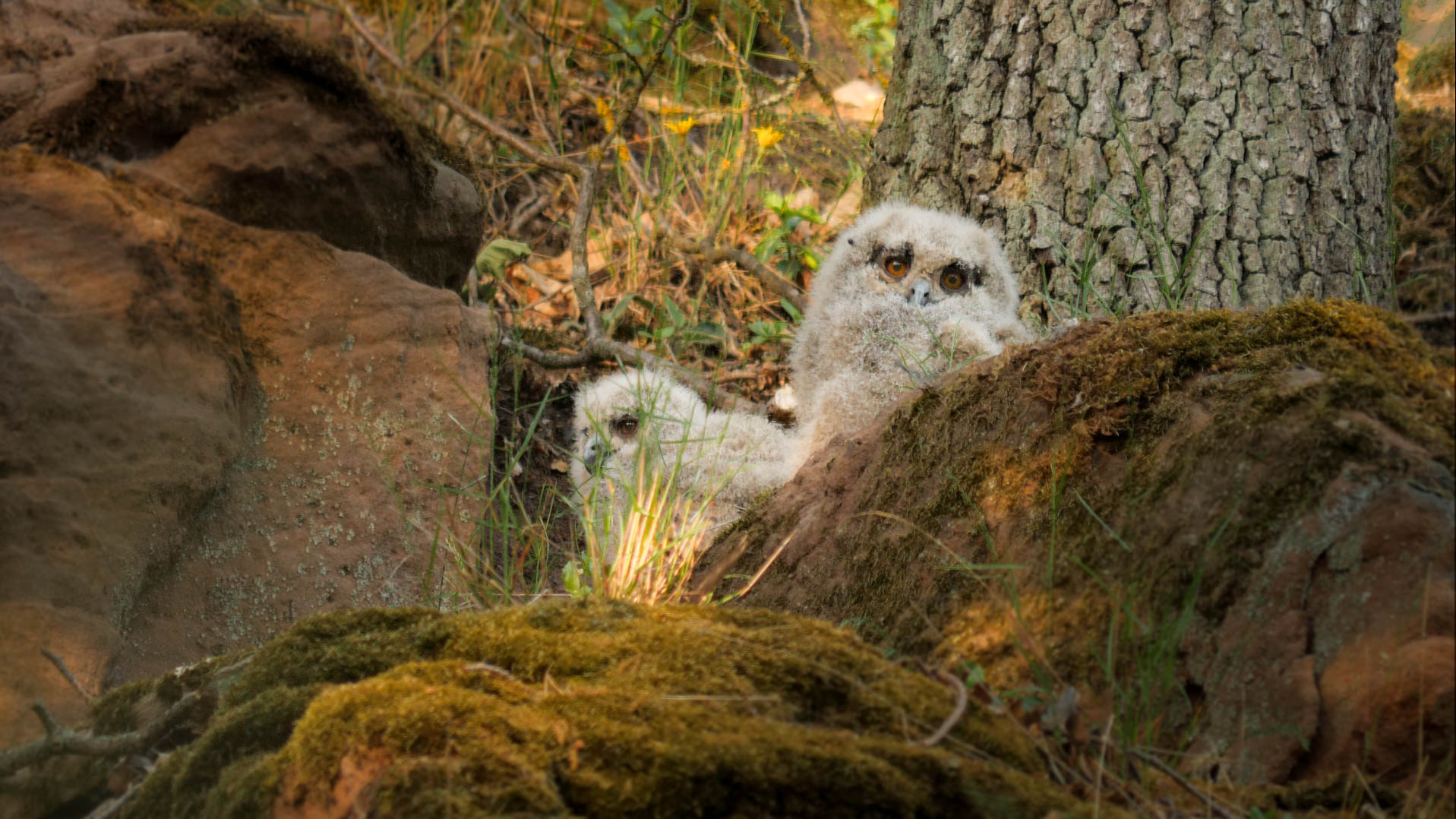 Forests rich in structure and low in disturbance provide the eagle owl with an important refuge for breeding, raising young, and hunting.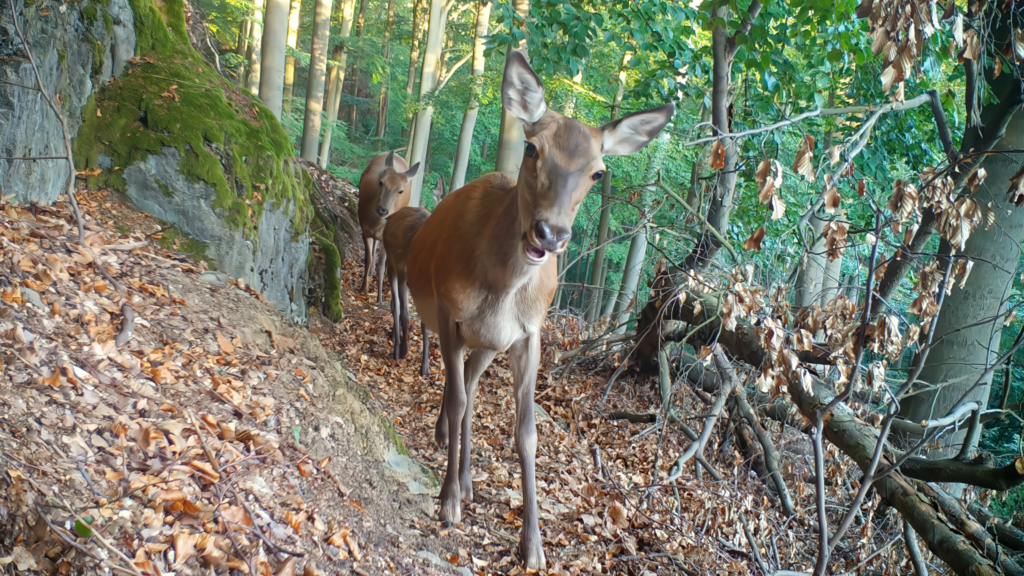 Originally, the red deer roamed open and semi-open landscapes. Due to habitat loss, it was displaced into forests.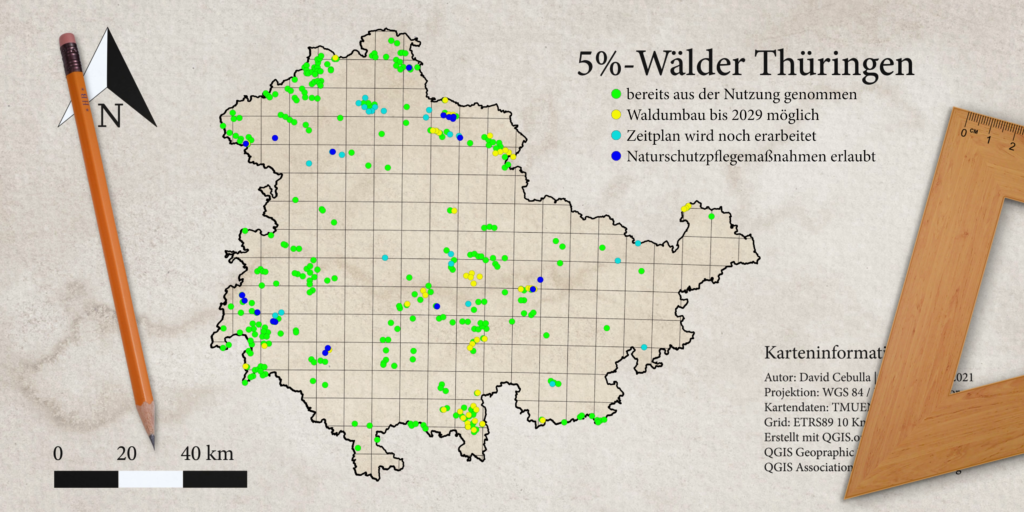 Why should we withdraw forests from forestry management? What is the purpose of the five percent natural forest target and how can it be implemented?

The European wildcat is an umbrella species and a symbol of wild forests. Preserving and connecting forests is essential to protect it. David Cebulla raises awareness with a video about wildcat activities in Thuringia's wild forests.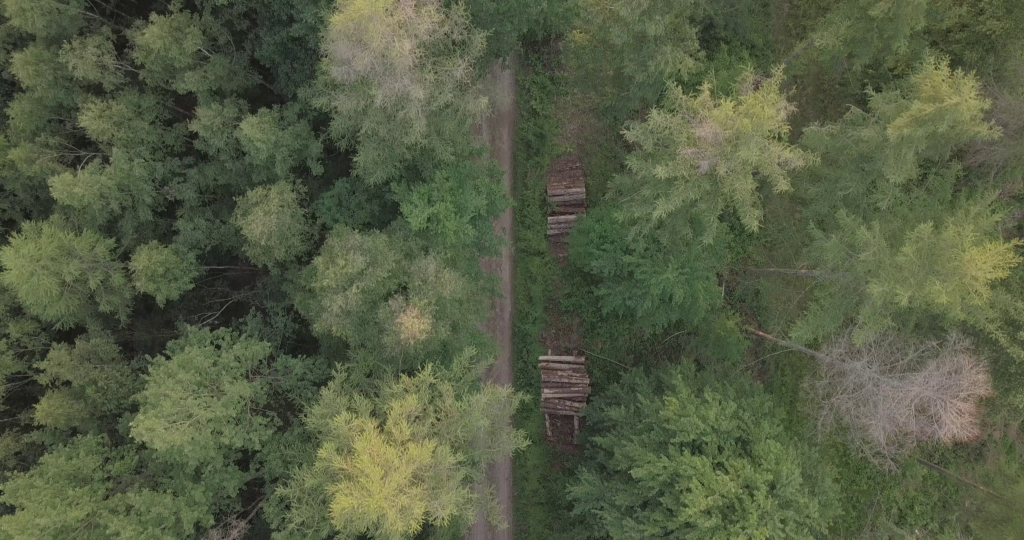 Biodiversity is a controversial issue between forestry and nature conservation. Where is the species biodiversity higher: in the commerical, managed forest or in the unmanaged, natural forest?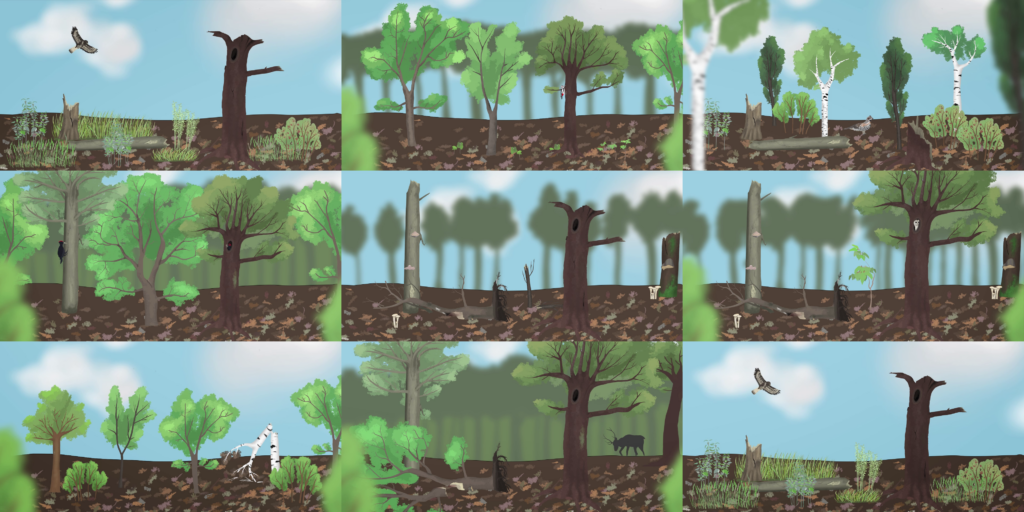 In unused virgin forest-like stands, there is an area mosaic of dynamically changing, non-synchronized forest stages.