A year in Thuringia's wild forests
For this film, we spent a year observing wild animals in Thuringia's dormant forests.
Trailer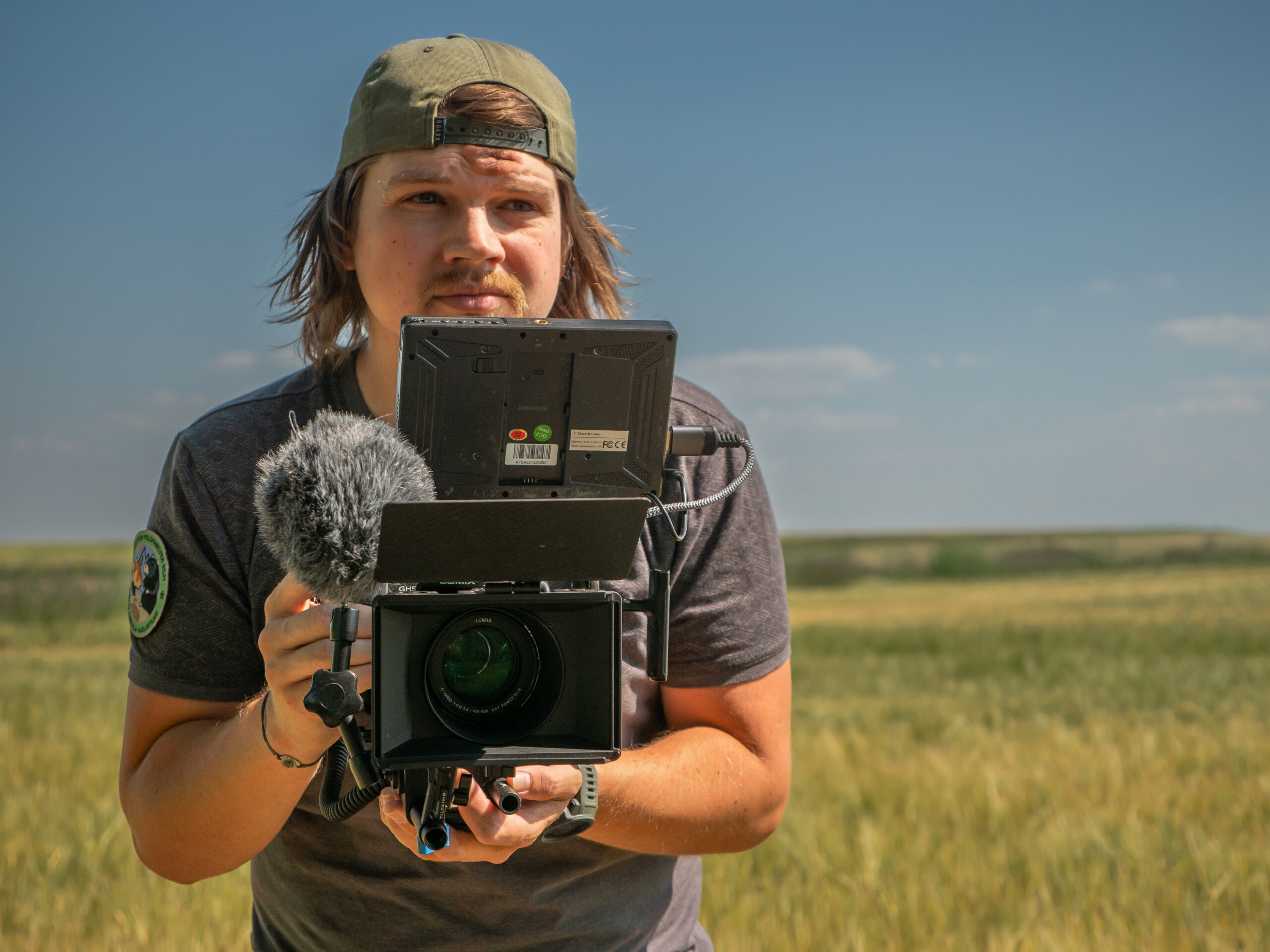 Regie
"The film aims to raise awareness of the importance of nature
and species conservation. I wanted to inspire
for the beauty of our wild forests."
David Cebulla (*1990) studied biology and ecology at the Friedrich Schiller University in Jena. He has been working as a full-time filmmaker and producer for nature films since 2019.
About the filmproduction
In 2018, the Thuringian state government decided to take 5% of the state's forest land out of forestry use. In the film "Wild Forests," filmmaker and ecologist David Cebulla visits these forests to track down some of Germany's most common and rarest animal and plant species. The project raises awareness of species and nature conservation issues.

David examined ten selected 5% forest areas as samples and documented them on film. The focus of his scientific work was on the distribution of the wildlife species found in these forest areas. This study served as the basis for the professional film recordings. A special feature of the film is that it shows only free-living wild animals in their natural habitat, and does not use any of the enclosure shots or work with trained animals that are also common in the genre. Visually, the film is told in a cinematic way. Core elements are elaborate time-lapses, dynamic gimbal, slider and drone shots, and macros with depth of field. The visual style is also complemented by characteristics familiar from the web.
Unique recordings
from foraging, grooming, marking, young animals and much more
Scientific wildlife monitoring
We spent a year observing wild animals at ten locations in Thuringia.
Complex matters simply explained
Animations and interviews put the topic into context.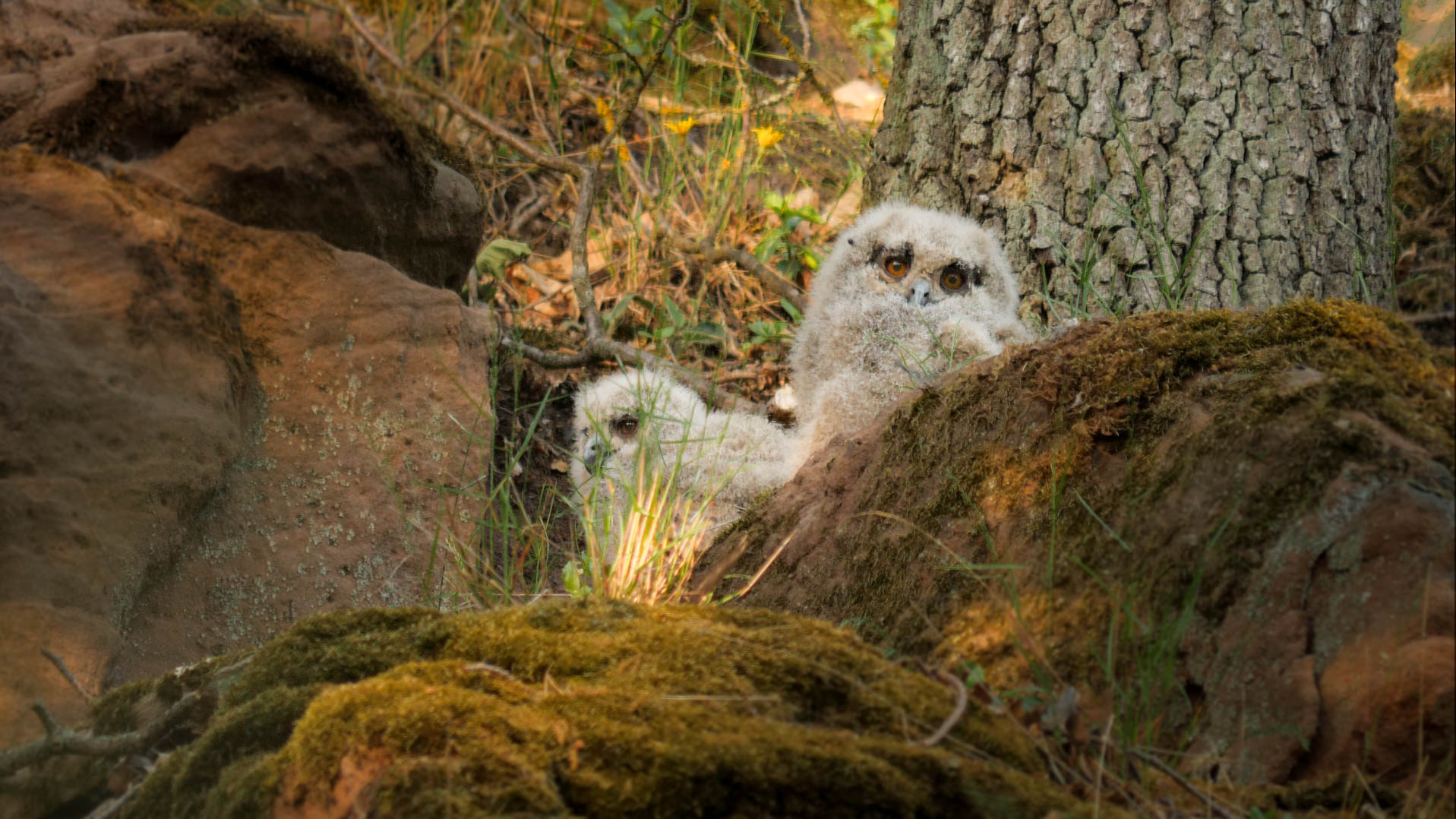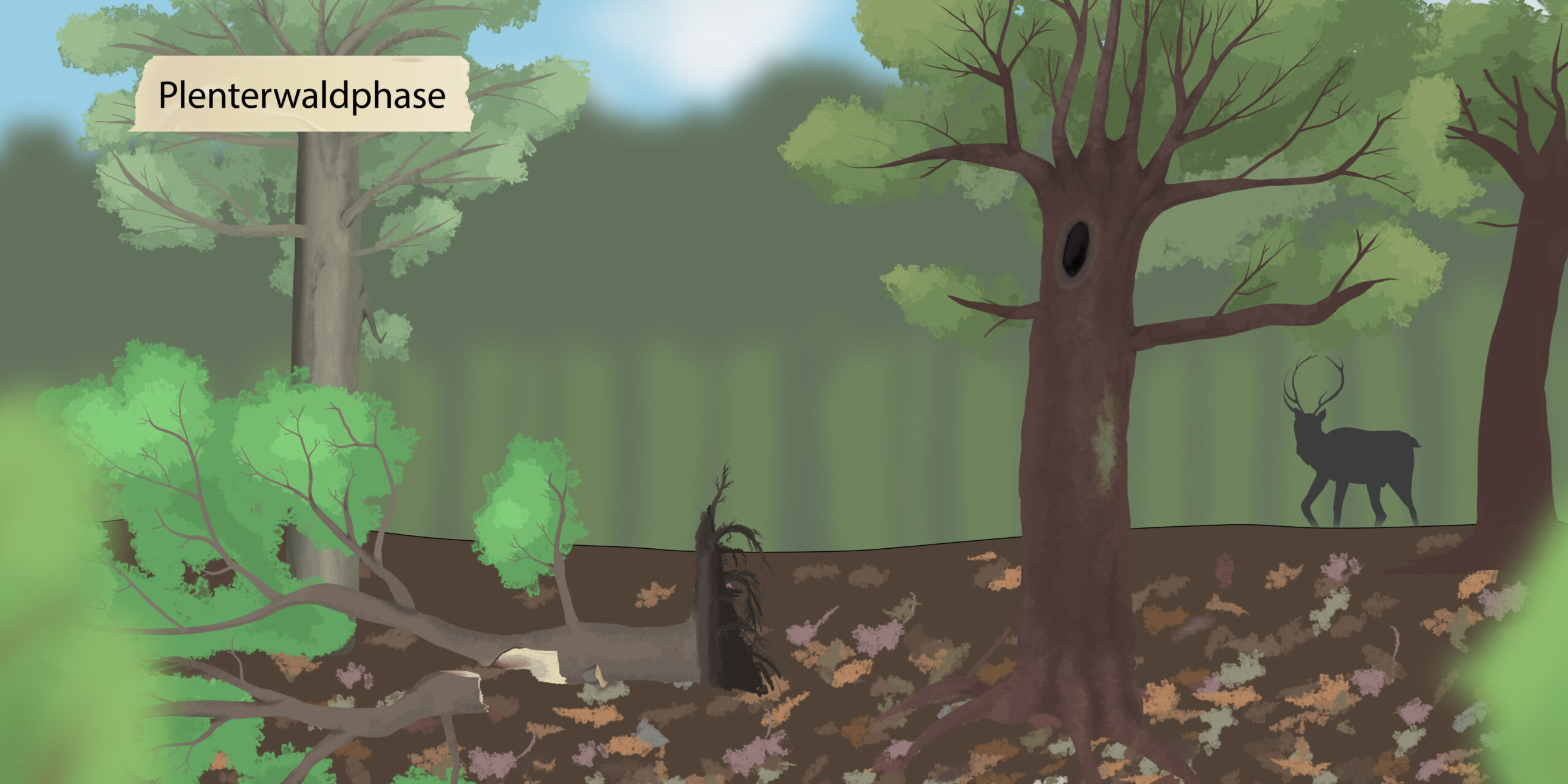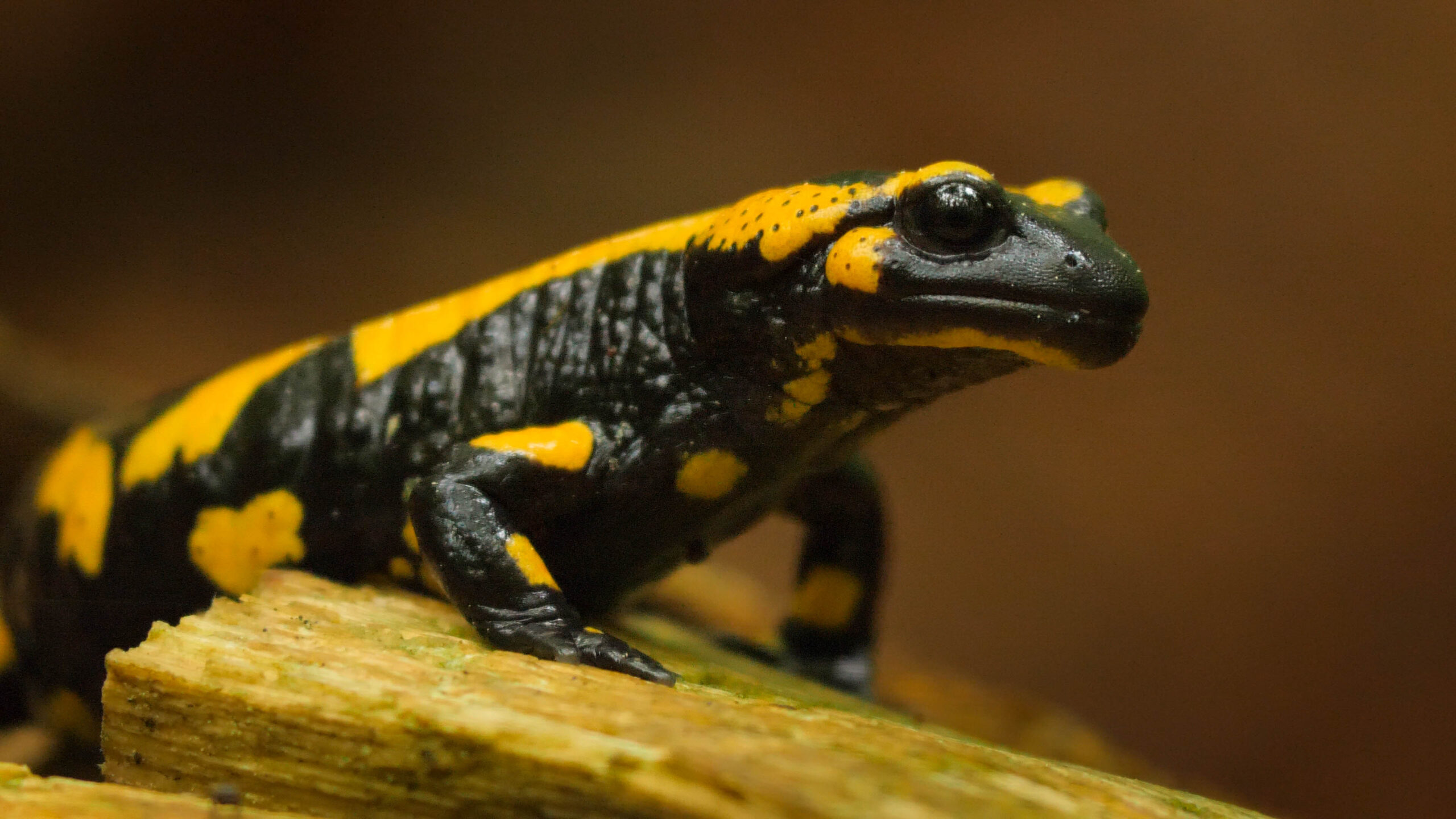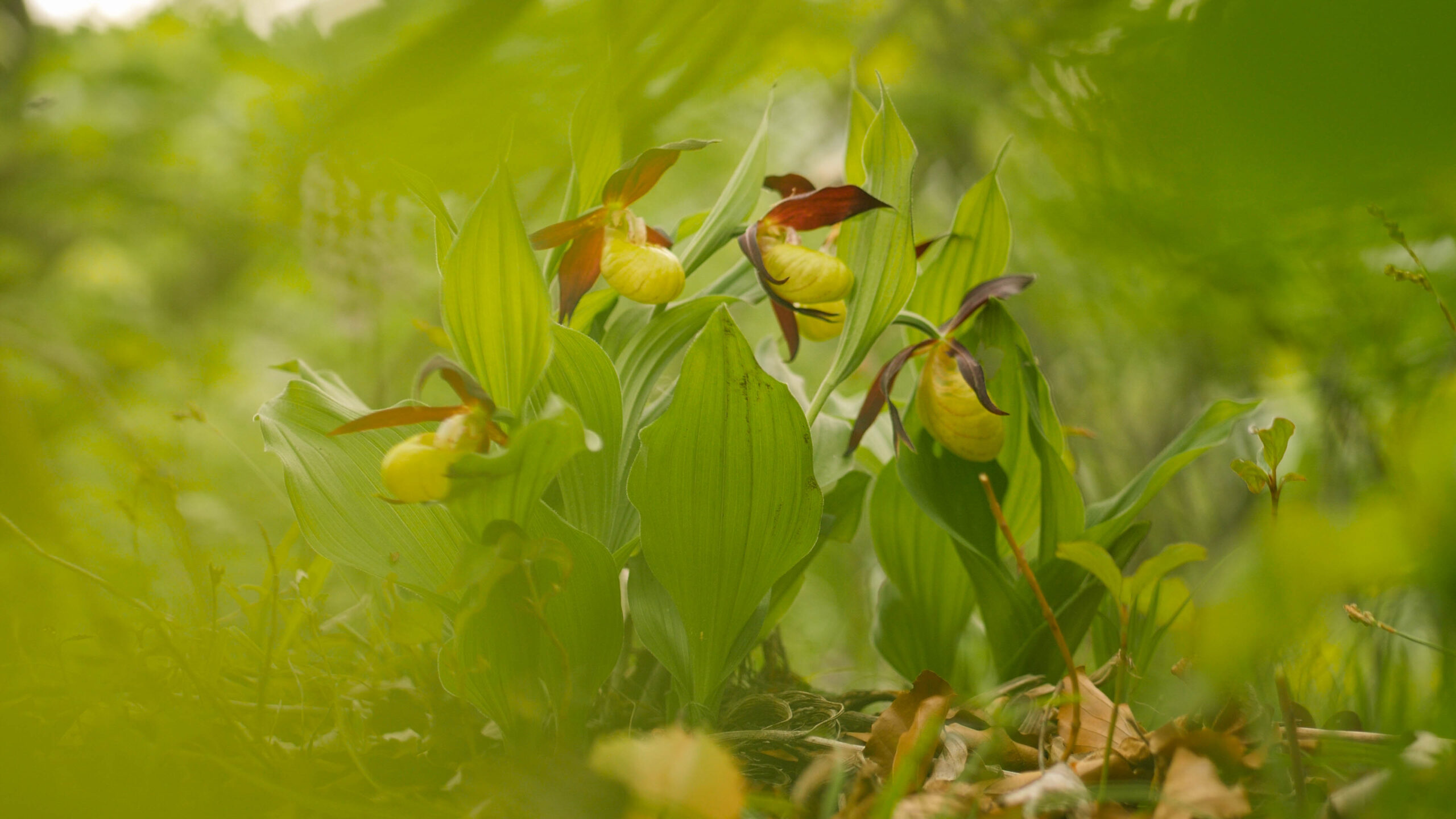 Where can you watch "Wild Forests"?
For more than two years we have been working on our project about forest without forestry management, in Thuringia. We had an owerwhelming online premiere on 12/16/2022 for "Wild Forests"! We provide englisch subtitles and are planning to record an english audio version in future. The film is available for streaming on a variety of platforms. You can also order the DVD:
Festivals and Awards
The festival evaluation is still ongoing. But you can rate the movie positively on IMDb, for example.
Docs Without Borders Film Festival 2023 – Official Selection
Madrid Film Awards 2023 – Official Selection
Green Academy Award May 2023 – Winner: Environmental Feature Documentary
Virgin Spring Cinefest – Official Selection
Funding
We conducted this project in the course of 2020 and released the film on December 16th 2022. All ecological research and the film project "Wild Forests" was possible thanks to the following sponsors: